NEWS
Report from Thailand
On March 2nd, 2019, we sponsor the event of 55th anniversary of The Radio Amateur Society of Thailand (RAST).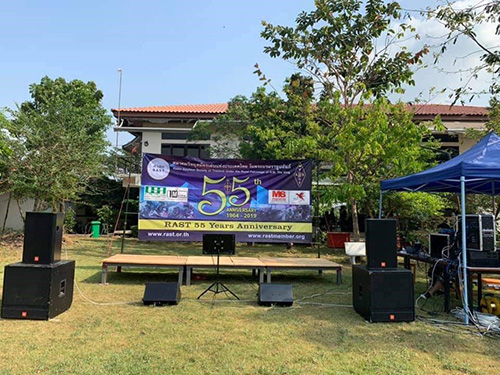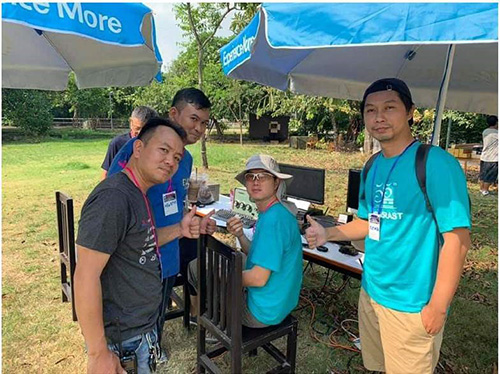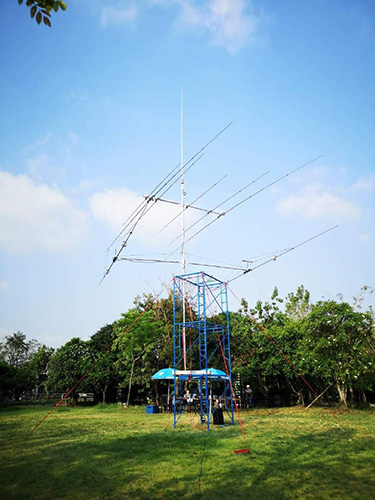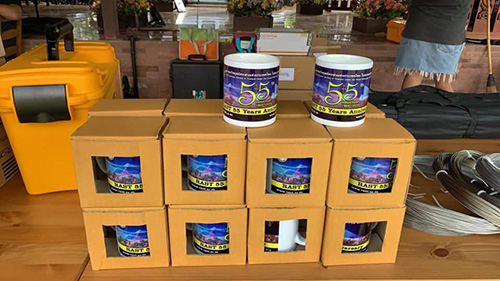 Over 400 RAST members attend all day-long event. Even this is too early to launch our latest model since the product still not ready yet, but this is the great opportunity to have this such big event. Therefore, we took this occasion to launch ICOM IC-V86-T, IC-2300H-T VHF Transceiver and IC-9700-T VUHF transceiver.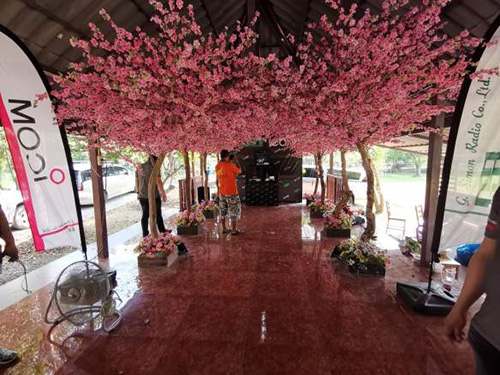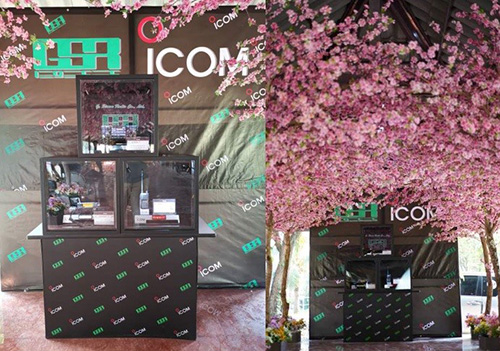 Our booth get attention from members throughout the day and they paid great attention to our latest products.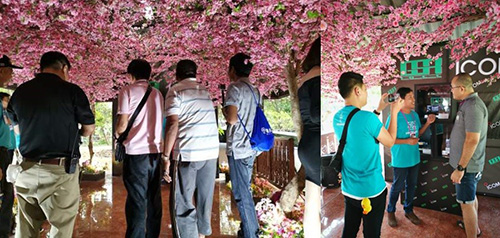 We sponsor 1 unit of IC-7300, 4 units of IC-2300-T and 4 units of IC-V80-T for lucky draws prizes. Here are some lucky HAM won our prizes.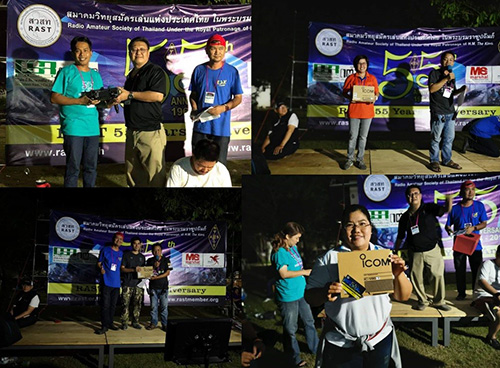 We sponsor BBQ for the party during the event.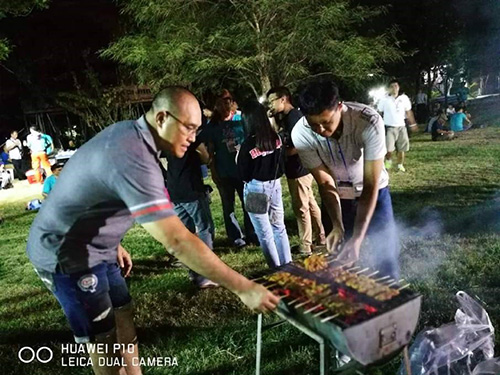 Working very hard. Unhappy !!! :) :)