NEWS
JH1CBX Masaco's Special Summer Concert and "GIGALAB"
On Saturday, August 10th, 2019, a YL ham, JH1CBX Masaco held a concert at the live house "Chicken George" in Kobe. She is an active Japanese singer, and at the same time, she is also an active amateur radio operator. Chicken George is one of the most famous live houses in Japan, where more than 300 concerts are held every year. The seating capacity was about 150, and all tickets were sold out. The hall was full of people with expectations and excitement, who are not only music fans, but also amateur radio operators. When Masaco came out on the stage, they cheerfully welcomed her.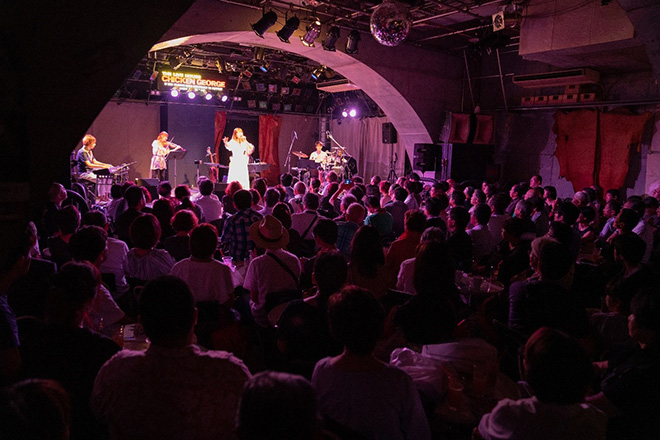 Some of her songs are based on amateur radio. A song named "Call Sign" describes a woman's heart when she cannot see her boyfriend who has gone on an Antarctic Expedition for a long time. In the song, the woman tries to see him on the air, and calls his callsign many times. Another song, "Ham Radio World" includes the sounds of Morse codes. This song conveys the joy of amateur radio, and is loved by young hams in Japan.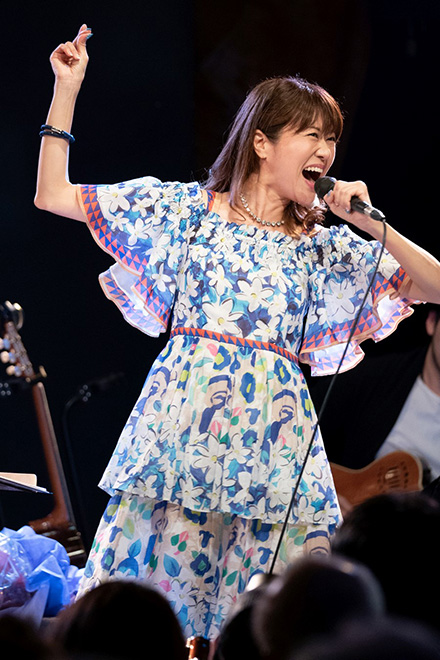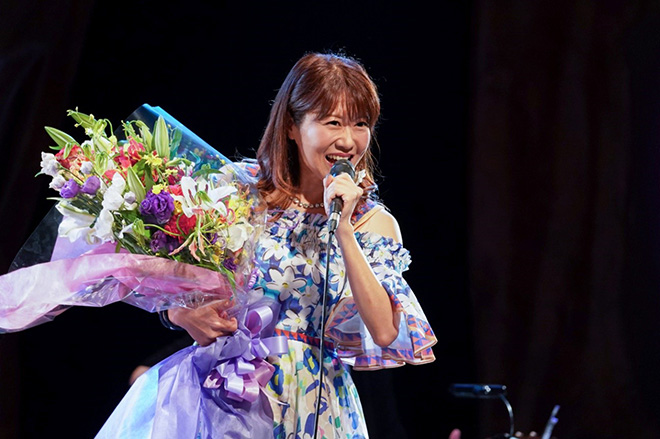 She usually sings her songs at major Japanese amateur radio events such as Kansai Ham Festival or Tokyo Ham Fair. "One day, I'd like to sing at the Dayton Hamvention. I want all hams around the world to be connected with me, through amateur radio, and through my songs," Masaco said with great passion.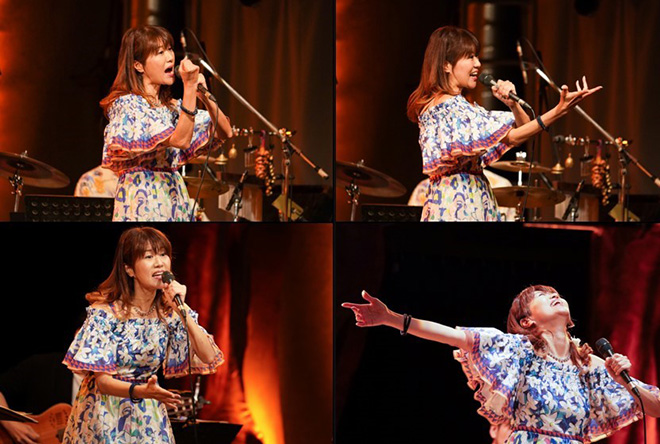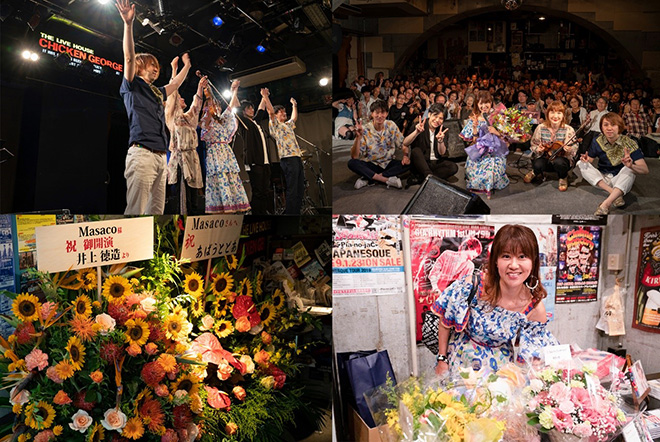 On the next day, she hosted an event that celebrates the opening of "GIGALAB." "GIGALAB" is the place for amateur radio operators' recreation, where the GIGALAB radio club members can operate HF and D-STAR radios for free anytime. She called the first CQ using the IC-9700 at the event. Her future amateur radio and musical activities are greatly anticipated!