JAIA New Product Information
ACB170, DAP450/DAP600, AS603 (DIAMOND ANTENNA CORPORATION)
Field bag
ACB170
Price: JPY 15,000 (plus tax)
Diamond Antenna Corporation has introduced a new field bag available from the beginning of October. The bag is an original design for portable operation, convenient for carrying antenna poles, small antennas, and other accessories.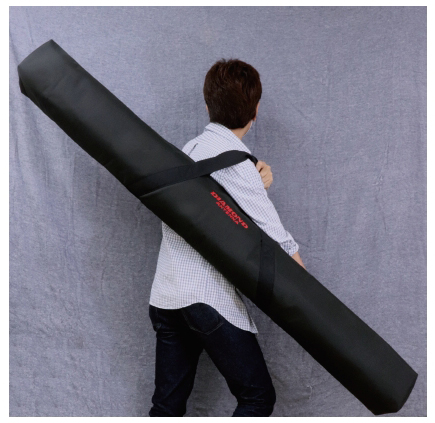 Carrying on shoulder, easy to travel
The thread used to sew the bag is the same material that is used to sew paraglider sails and has excellent endurance. The bottom of the bag is also strengthened with a reinforced pad. The words "DIAMOND ANTENNA" are embroidered on the center of the bag. It enables easy carrying of bulky expandable poles and/or antennas. It is recommended for transporting items for portable operation.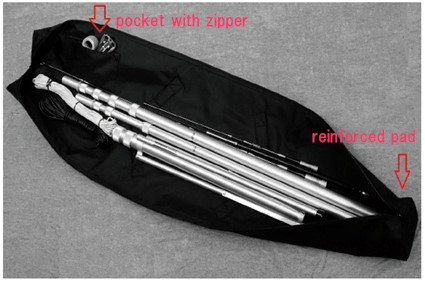 There is a pocket for small accessories inside the bag.
Measurements (inside): 1600 × 140 × 140 mm