Report from Thailand
Parks on the Air in Thailand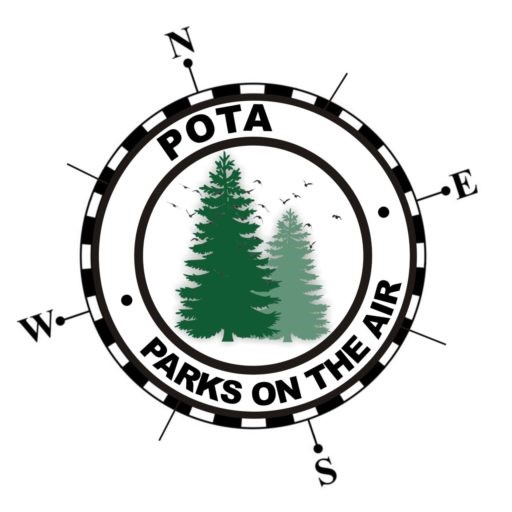 Parks on the Air (POTA) is gaining a lot of traction in Thailand. With 133 National Parks, 91 Forest Parks, and countless number of public parks across 77 provinces of Thailand, HS HAMs are always on the lookout for their next POTA activation, be it a day trip to a nearby park, or a weekend trip to go out camping with family and friends.
POTA is set up with flexible rules that encourage ham operators to go outside. Credits are given to both hunters and activators, whether working someone located in a park, working from a park, or even rarer a Park-to-Park contact. The program makes it easy to gain credits as only the activators are required to upload their logs onto https://pota.app/ platform.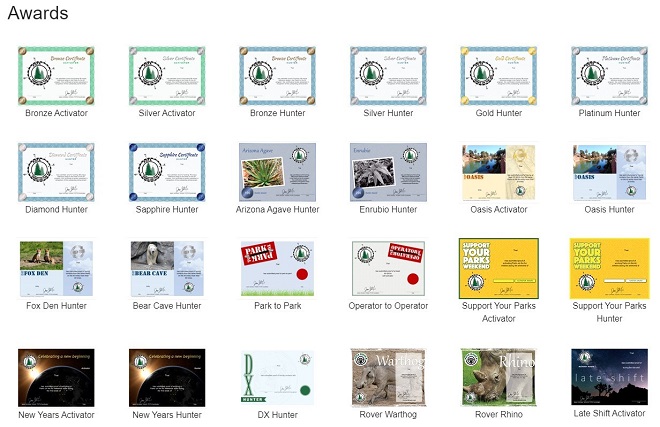 Figure 1. Examples of the many POTA awards available for collection
A whole array of awards can be collected as the number of confirmed QSOs grows. This includes Standard Awards (e.g. Bronze to Sapphire Awards for Activators and Hunters, DX Awards), Advanced Awards (e.g. Unique Reference Awards, Rover Awards, Early/Late Shift Awards), Geographic Awards (e.g. Worked All References Awards, Repeat Offender Awards, Operator to Operator Awards, Park to Park Awards), and Special Awards (e.g. Outstanding Operator Awards, Kilo Award, New Year Awards). New awards are constantly being added to be more inclusive of other parameters experienced by hunters and activators alike. Many congratulations to Jason Johnston, W3AAX, and his team for winning the YASME Excellence Award 2022 with their POTA initiative.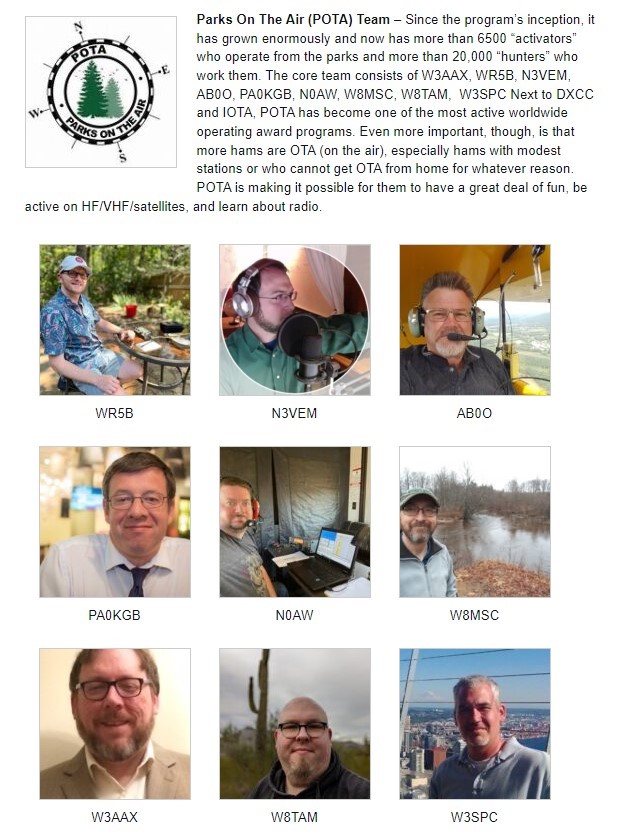 Figure 2. POTA Team
My POTA journey only started last year in Japan when I visited Yosuke san JJ1DQR and Hiro san JS1WWR for the JARL Ham Fair 2022. Upon returning to Thailand, I decided to set-up my own mobile station using ICOM IC-7300. I think IC-7300 is a great choice for POTA as it is well equipped for SSB, CW, and particularly the digital modes such as FT4 and FT8.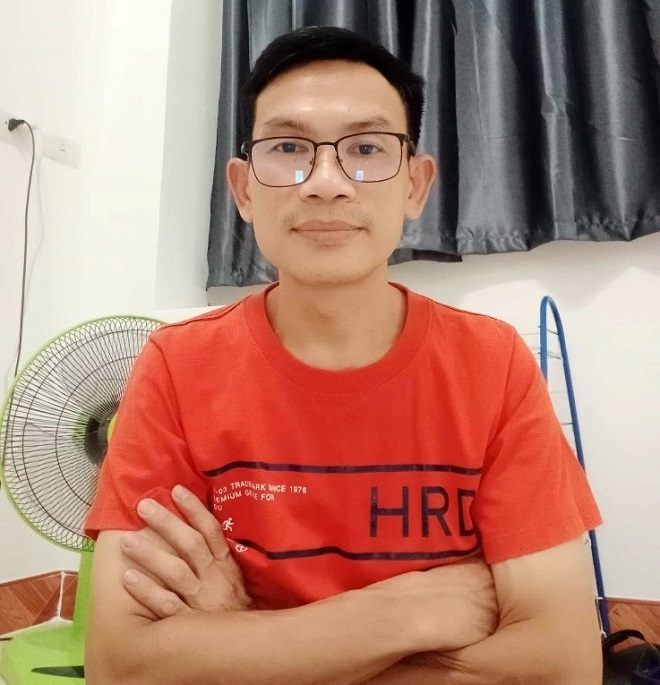 Figure 3. Mr. Wichien Phonsongkram (HS4YSB), the Country Administrator of the World Staff for Thailand
Mr. Wichien Phonsongkram (HS4YSB), the Country Administrator of the World Staff, was the POTA spark in Thailand back in May 2020. "From what I saw, there are many ham radio enthusiasts in Thailand who enjoys spending time on the air. This is evident especially from November through to early January of every year. Groups of HAM operators will join together on a trip to various National Parks across Thailand to set up stations on high grounds in an attempt to make (VHF) contacts with other stations that are tens of kilometres away. Therefore, I started to search on the internet whether there are other HAM operators in foreign countries who also enjoy going out to National Parks to operate their radios, and that was how I stumbled across Parks on the Air (POTA) from the US, led by Jason Johnston (W3AAX). I reached out to W3AAX for further details and see if this was something I could help extend to Thailand. I gathered all the information about the National Parks in Thailand and sent them to W3AAX.
The number of Thai parks registered with POTA started out small, but overtime it has now grown to 391 registered sites. Of course, this is a continuous process and new parks are still being added as we speak. Right now, there are 73 Thai operators who have signed up with POTA.
I would like to thank Yukinobu Toba (JO1LNK), the Country Administrator of the World Staff for Japan, for his guidance about working POTA system with ease and efficiency. I now have another POTA coordinator for Thailand, Mr. Sibpabhas Niphonkij (E24MTA) and many more volunteers who help to bring forward information about new public parks, Forest Parks, and National Parks that still need to be added to POTA so that HAM operators who wish to activate these parks can do so with ease.
I look forward to seeing more HAM operators join POTA in the future. For sure, POTA began to attract more radio amateurs in the third quarter of last year. This is a very fast growth compared to other countries. May 2023 will mark the 2nd Anniversary of POTA activation for Thailand, said Mr. Wichien.

Figure 4. POTA Rover Rhino Award belonging to Mr. Sarach Sathitnaitham (HS0FVS) for activating 10 references in a single UTC day
In this article, I would like to introduce you to some POTA activators currently active in Thailand, what their station set-ups are like, and what their views are about POTA.